The main objective of the 10K in 6 Months course is for those not wanting to go the entrepreneur route, for anyone who doesn't mind working a job but want more pay and more satisfaction, for that person who might want to start a business but not go in debt, and for anyone who wants to travel more. This course will help you make money and turn some of that money into residual income and create multiple streams of income. This course is also for anyone ages 13 and up!!
Here's what else you'll be learning..
Why procrastination is stopping you from getting that raise, that apartment/house, etc....⁠
⁠⁠
Why investing can help you to start building generational wealth!
⁠
The difference between the wealthy and the rich.⁠
⁠
Some of the misconceptions about traveling and working and why you shouldn't be afraid to do it!⁠
⁠
How to get the best deals when flying, driving, and staying at hotels/resorts (here or abroad)...⁠ and so much more!
What you will get out of this course... you will learn to travel and work:
-Learn about seasonal jobs
-Learn about the maritime industry
-Becoming a brand ambassador/promotional model (outside of Instagram)
-Traveling medical field
-Instagram Influencer kit
-Build passive income
-Have vacations 4-8 weeks out of the year!
-Learn to travel on a budget even when staying at 5 star hotels/resorts!
and so much more! (Over 30 sections in Modules 1-3 alone!)
This course will also be updated each month as I receive new info!!!!
There will also be group coaching calls
"Thanks for letting me have access to your course before open enrollment. I love your course. Since I invested in $10K in 6 Months course I've had over 20 people calling me and what they offered to pay me was crazy!" -Daniel S. (New York, NY)
"I didn't even know about half of what I've learn in this course. Buy this now. Thank you so much, keep up the good work! Without 10K in 6 Months course, I would have gone bankrupt by now." -Lilyan T. (San Diego, CA)
"I have gotten at least 50 phone calls asking if I will start right away. Even during this pandemic! Thanks for inviting me to your from 10K in 6 Months course." - Adrienne P. (Orlando, FL)
Note: Testimonials are from people who I asked to buy and try out the course before open enrollment.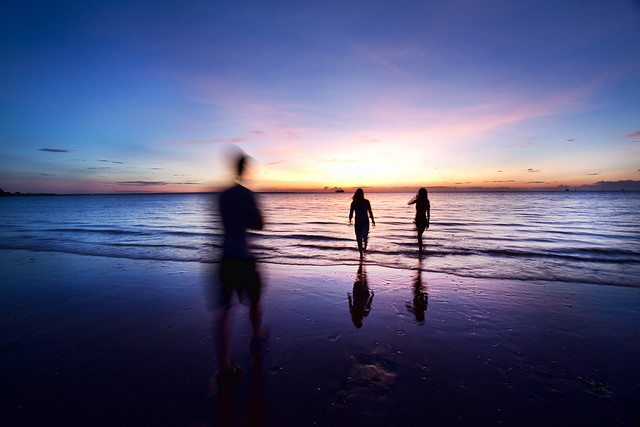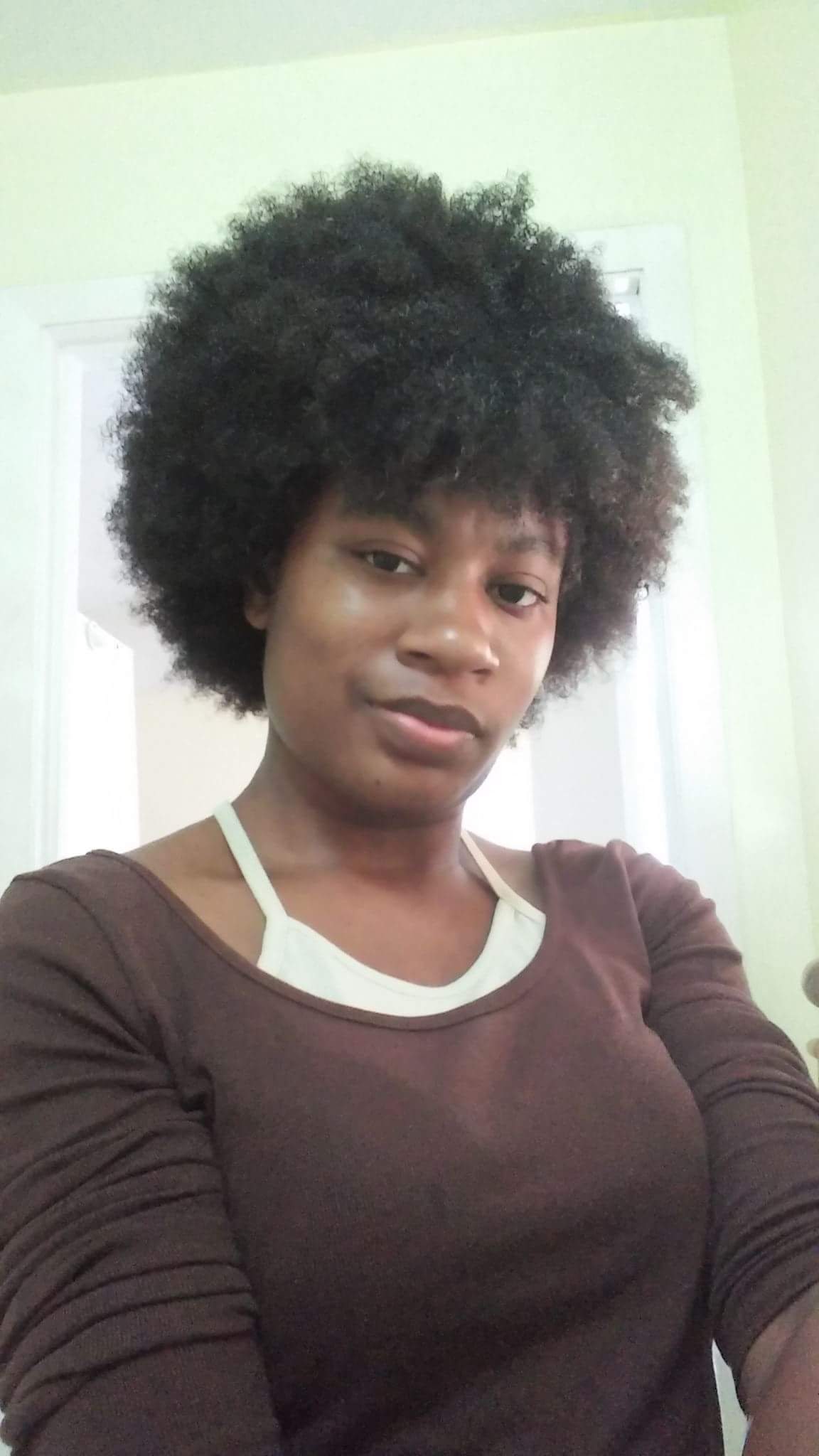 Dominique Jones is a Woman of God, wife, professional chef, travel blogger, investor, coach, and a traveling nomad who is set out to help and inspire others to discover their traveling innerselfs.
She will guide you on how to find a job, make more pay, travel more, save more, build residual income, and finally fulfil some dreams you've put on the back burner.
If you are looking for a coach, someone who will hold you accountable, someone to show you how to give more, you will gain valuable information that you can use immediately and in the future!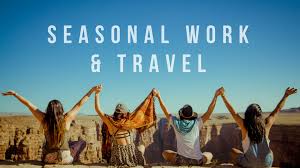 Travel the world while making money!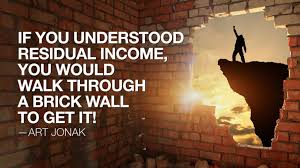 Use some of your earnings to build residual income!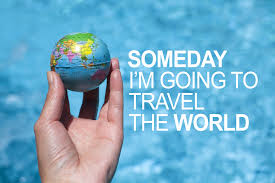 Learn the ins and outs of traveling the world!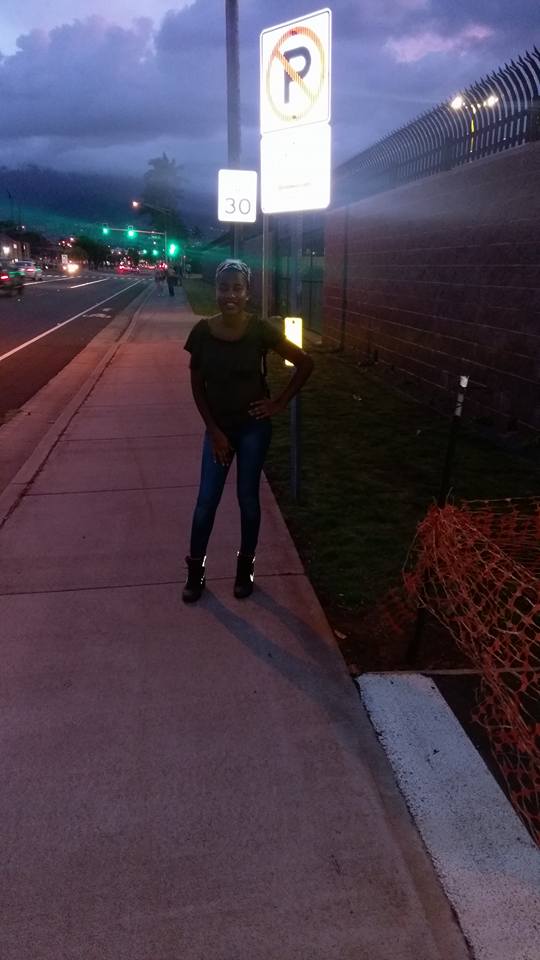 My husband took this picture of me while we were in Hawaii. We were working on the cruise ship, Norwegian Cruise Line at the time.