This course is for those who aren't interested in starting their own business, or for those who want to start a business but don't want to go into debt getting loans. This course is also for those who want to travel but just don't have enough money to do it. In this course you will learn how to find seasonal jobs, non-traditional jobs, and so much more that will pay you what you're worth! Even if this is your first time, anyone including those under 18 can do it!
You'll learn how to travel the world and budget while doing so. If you are from the United States, you'll learn how to get traveling jobs here and abroad. If you are from any country other than the United States, you will learn how to get jobs here in the US and abroad. When getting your paychecks, you'll learn how to take some of that money and save it. You'll also learn how to use that money and turn it into residual income. Paying for this course is your first investment and means you are on your way to living a better lifestyle, building generation wealth, and giving to others!
Here's what else you'll be learning..
Why procrastination is stopping you from getting that raise, that apartment/house, etc....⁠
⁠⁠
Why investing can help you to start building generational wealth!
⁠
The difference between the wealthy and the rich.⁠
⁠
Some of the misconceptions about traveling and working and why you shouldn't be afraid to do it!⁠
⁠
How to get the best deals when flying, driving, and staying at hotels/resorts (here or abroad)...⁠ and so much more!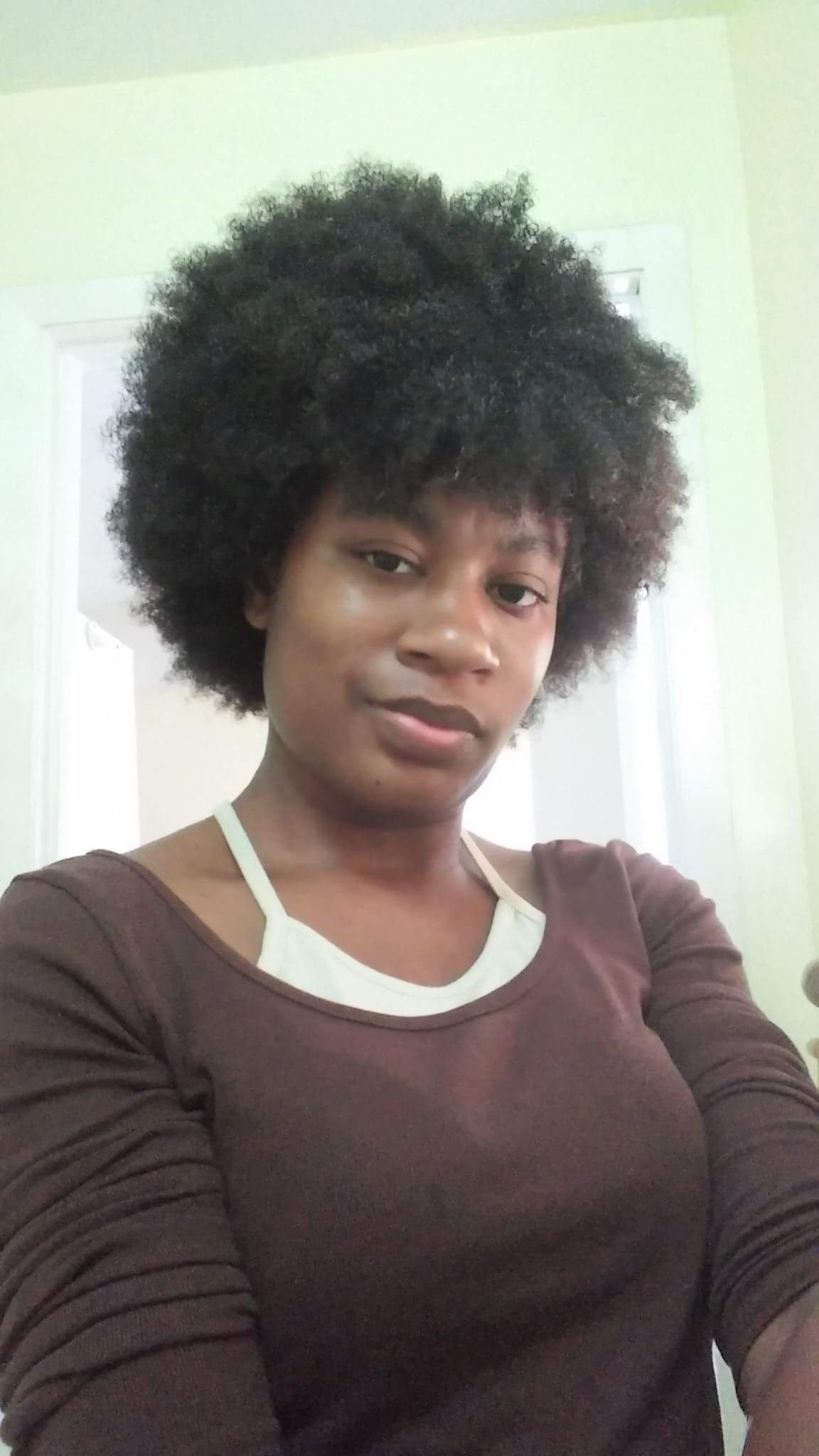 Hi, I'm Dominique Jones!
Dominique Jones is a woman of God, wife, travel blogger, investor, traveling nomad, and coach. Her main objective is helping those who are looking for a different way of leading their life.
She will help you find that job you are looking for, negotiate a higher pay, show you how you can save and get out of debt, and turn your everyday paycheck into residual income.
She will coach and help you improve on your financial situation so that you can build generational wealth for you and your family. You can give more and help those around you!
When you choose her as your coach and friend, you will be gaining life skills you can use immediately and for the rest of your life!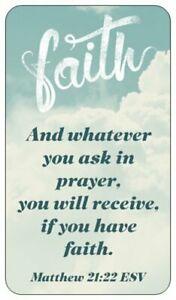 What you will get out of this course is something you will have for a lifetime!
Peace of mind
Confidence beyond measure
Clearer directions
Insight
Better connections with God and everyone around you
The freedom to be you
The freedom to do what you've always wanted to do
Imagine finally being able to get out of that place of complacency, being ok with taking some risks that will better your future, taking accountability for the actions that caused you to keep going backwards, and being ok with your failures but trusting God to lead you to a higher place. Taking this course will not only provide you with the resources to make money, but this course will help you find clarity and help you get out of the place you've been stuck in for far too long. Take this next step in changing the course of your life today!
What you will get out of this course... you will learn to travel and work:
-Learn about seasonal jobs
-Learn about the maritime industry
-Becoming a brand ambassador/promotional model (outside of Instagram)
-Traveling medical field
-Instagram Influencer kit
-Build passive income
-Have vacations 4-8 weeks out of the year!
-Learn to travel on a budget even when staying at 5 star hotels/resorts!
and so much more! (Over 30 sections in Modules 1-3 alone!)
This course will also be updated each month as I receive new info!!!!
There will also be group coaching calls
Frequently Asked Questions
When does the course start and finish?
The course starts now and ends when you feel the need! Pace yourself!
How long do I have access to the course?
We might not live forever; but as long as we are still here, so will this course!
What if I am unhappy with the course?
Oh no! If you are unhappy, please email [email protected] so that you can receive a phone call to see if we can help you.
What is the refund policy?
Your satisfaction with the 10K in 6 Months Course is very important. Yet, because of the digital nature of this course and the course being able to be duplicated and resold as another course, there is a strict no refund policy. Unless provided by law, you acknowledge that we do not offer refunds for any portion of your payment for any of our courses or private 1:1 coaching sessions. If you can submit evidence that you've completed the course modules, done the work, and show that even after taking action, the instructions and methods haven't worked for you, please email [email protected]
Have more questions about the course?
No fear, Shoot us a quick email at [email protected] and we'll get you an answer.